Work the Fun
Book suggestions from ADG's Creatives
---
Joel Benge / August 14, 2019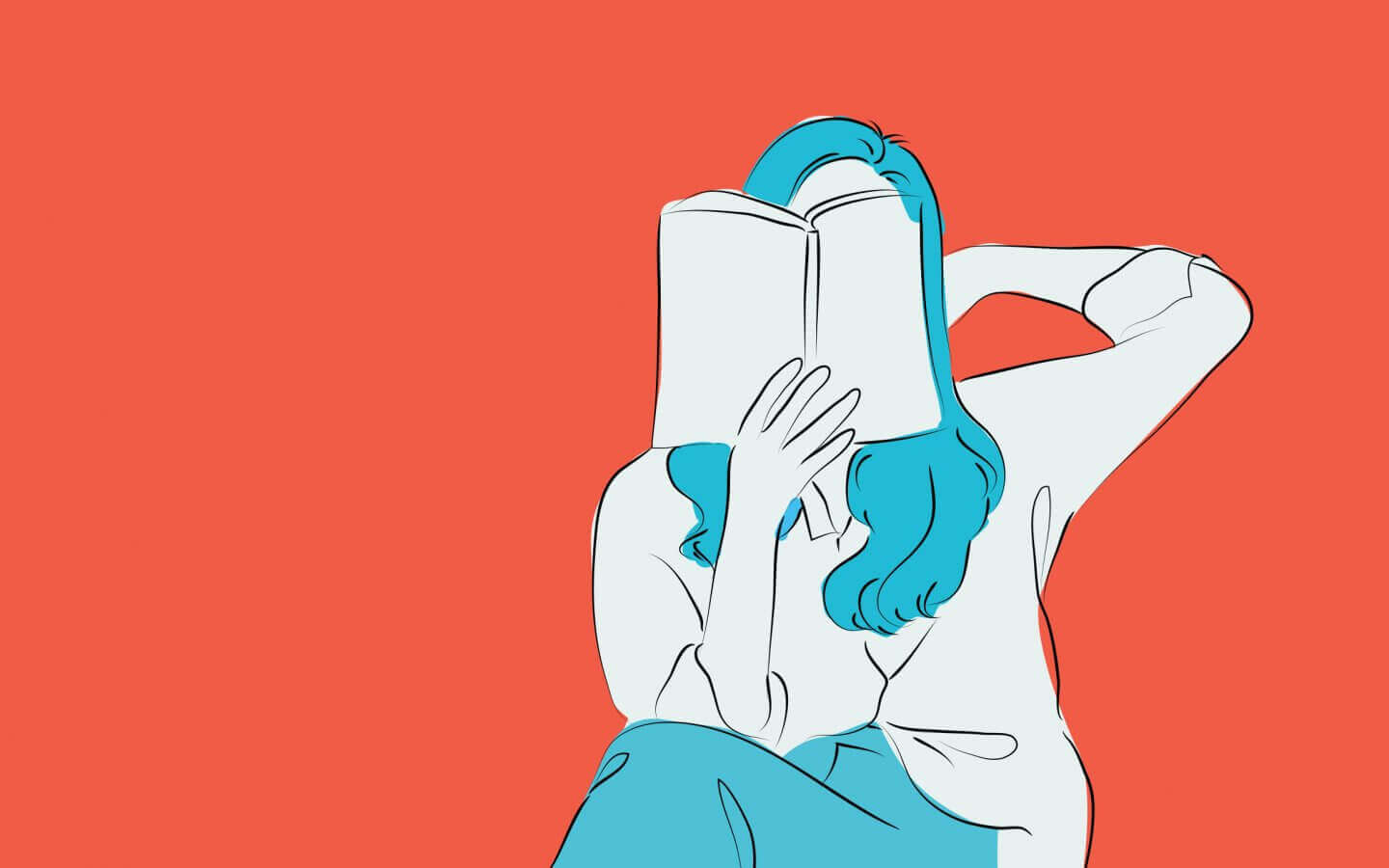 Storytelling is a fundamental component of our everyday work so it's no surprise we're voracious readers with opinions.
---
At ADG, we love helping clients solve their complex communication challenges and get their stories heard. It's a little bit art, a little bit of science (sometimes mad science), and a lot of hard work. And while we spend a lot of time showing off our work – the stuff we output – we wanted to take National Book Lovers Day to focus on what we consume.
So, what fuels the minds of ADG's creatives? Here are a few book recommendations to seek out over the weekend. While you're in a book-loving mode, take the opportunity to patronize your locally-owned independent bookstore if you're fortunate enough to have one.
---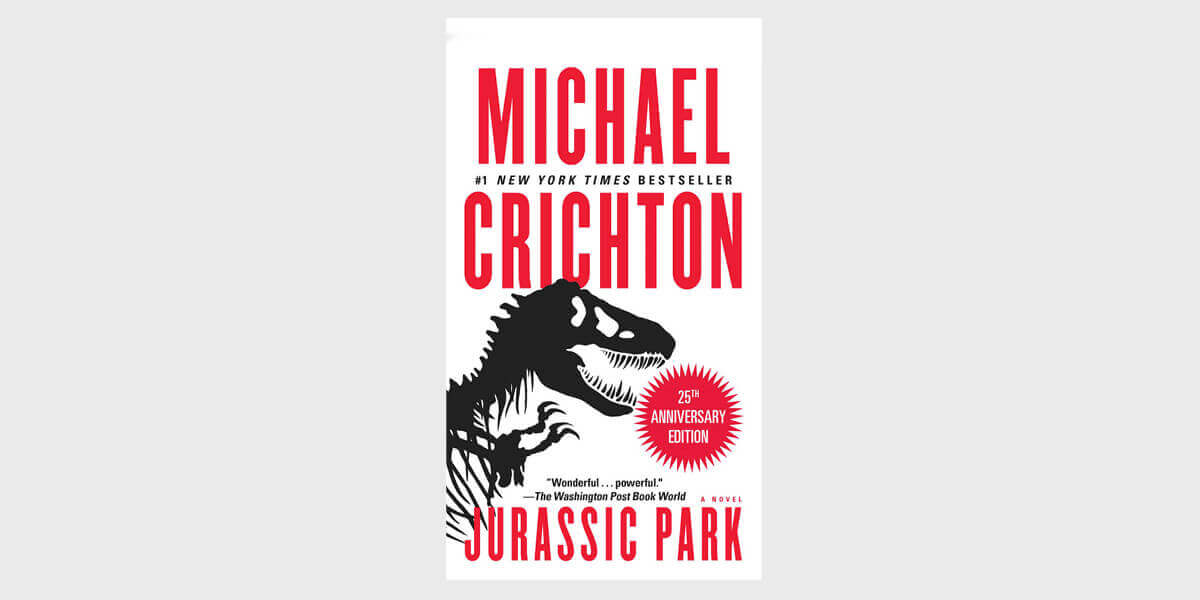 Josh Beck, Project Manager
"First of all: Dinosaurs. But more than that, the novel is a cautionary tale about the dangers of reckless achievement, human arrogance, and the necessity of humility and discipline in the pursuit of knowledge and power. What amounts to a few throw-away lines in 1993's original film is really the driving force explored in detail in Michael Crichton's book. Oh… and also dinosaurs (because who doesn't enjoy reading about dinosaurs!?)"
---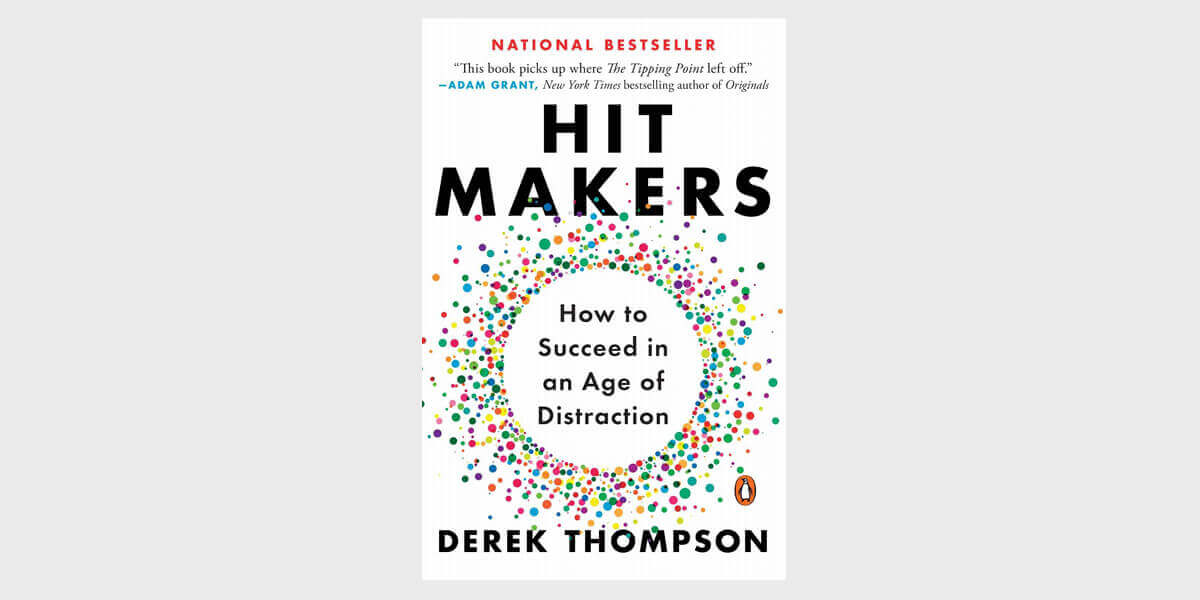 "Thompson's use of history and psychology provide a formula, but not a blueprint, to explain why some things go viral while other just go away. It totally opened my eyes to how deliberate choices (and a little bit of happenstance) can be used to create tomorrow's hits … I think."
---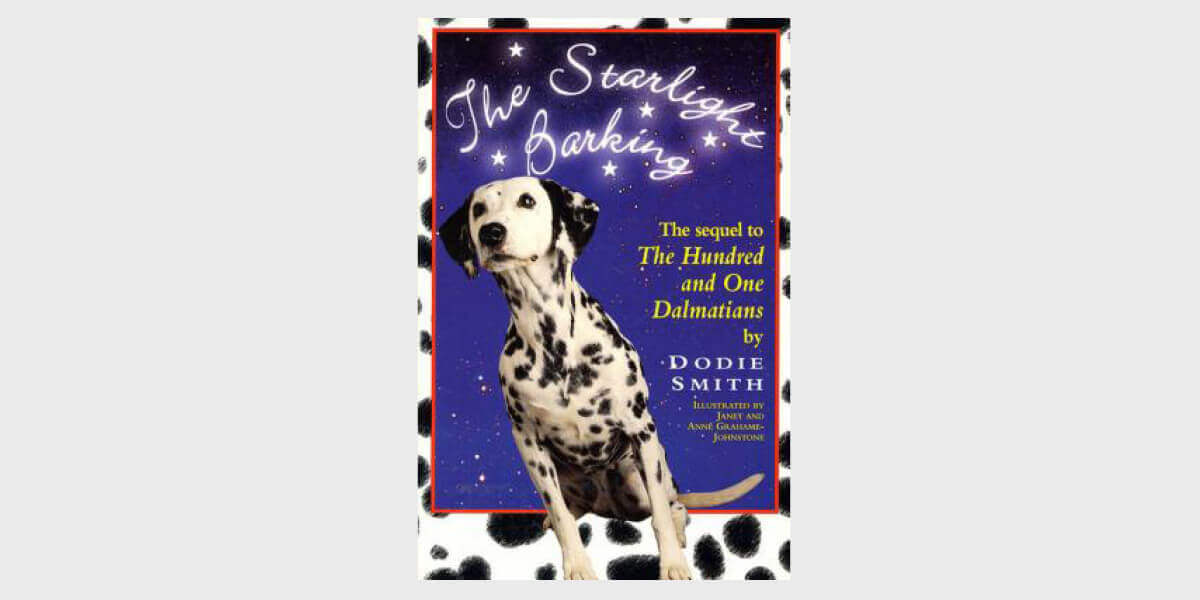 Tara Love, Senior Strategist
"My favorite book is The Starlight Barking by Dodie Smith. It's like a sequel to 101 Dalmatians, in a way. :)"
---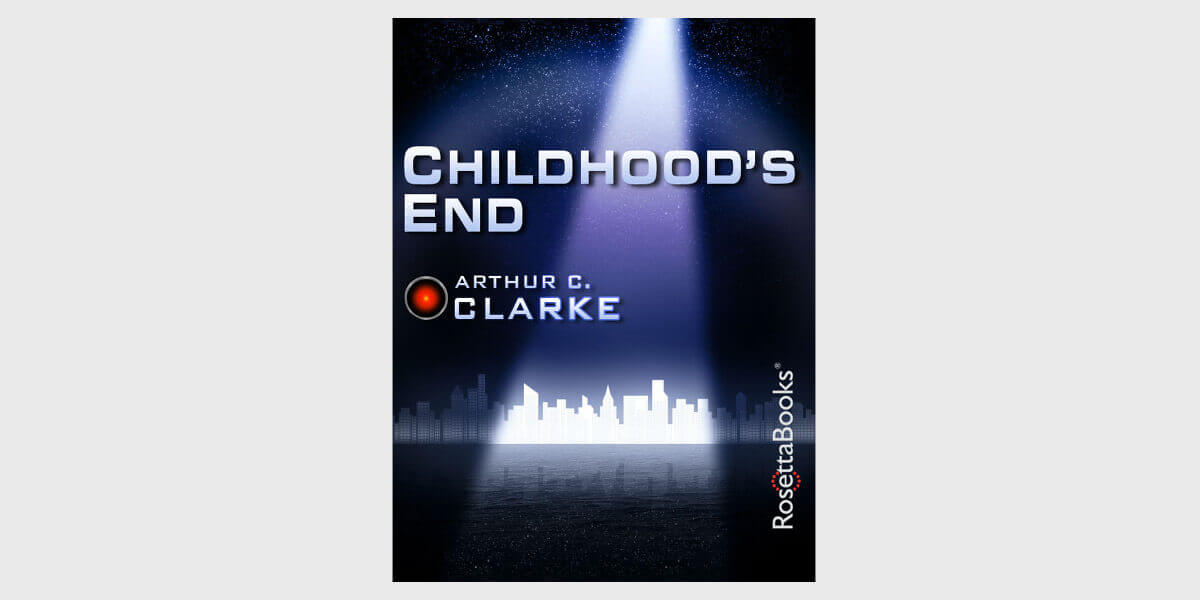 "What do the demonic-looking alien Overlords, as they are called by humans, really have in mind when they take over control of the Earth? And what about the children? This is the only book to ever make me cry."
---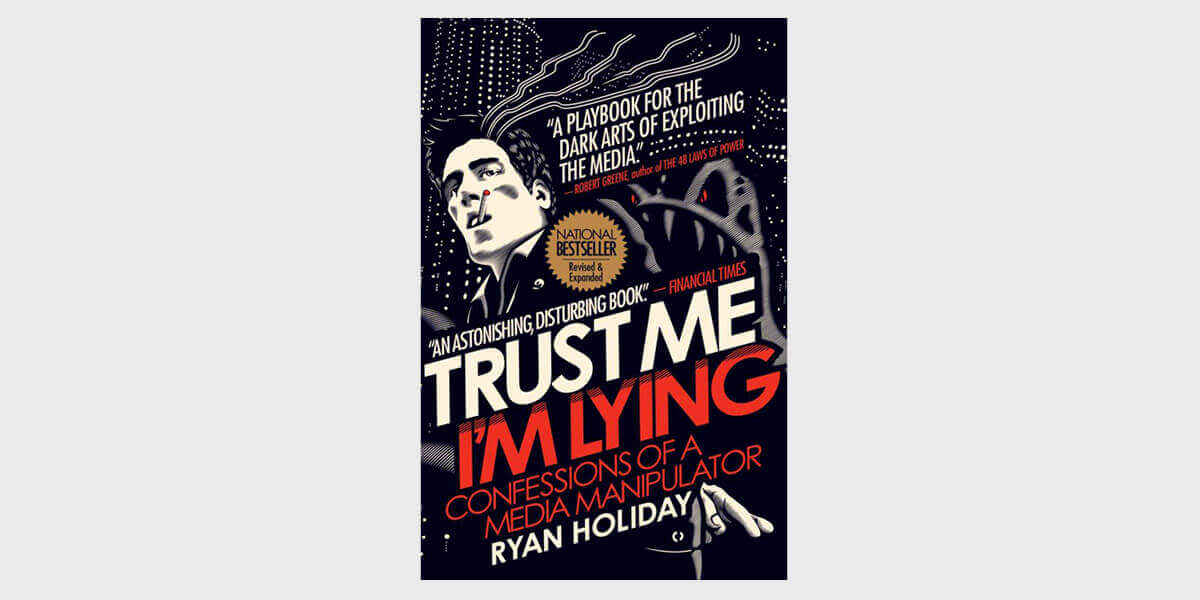 Kyle Robinson, Strategist
"Holiday's book shows the ease with which media can be manipulated and will make the reader question how they choose, receive, and process their 'news'. Entrepreneurial readers will discover how to become an anonymous source and leverage it for their own ends."
---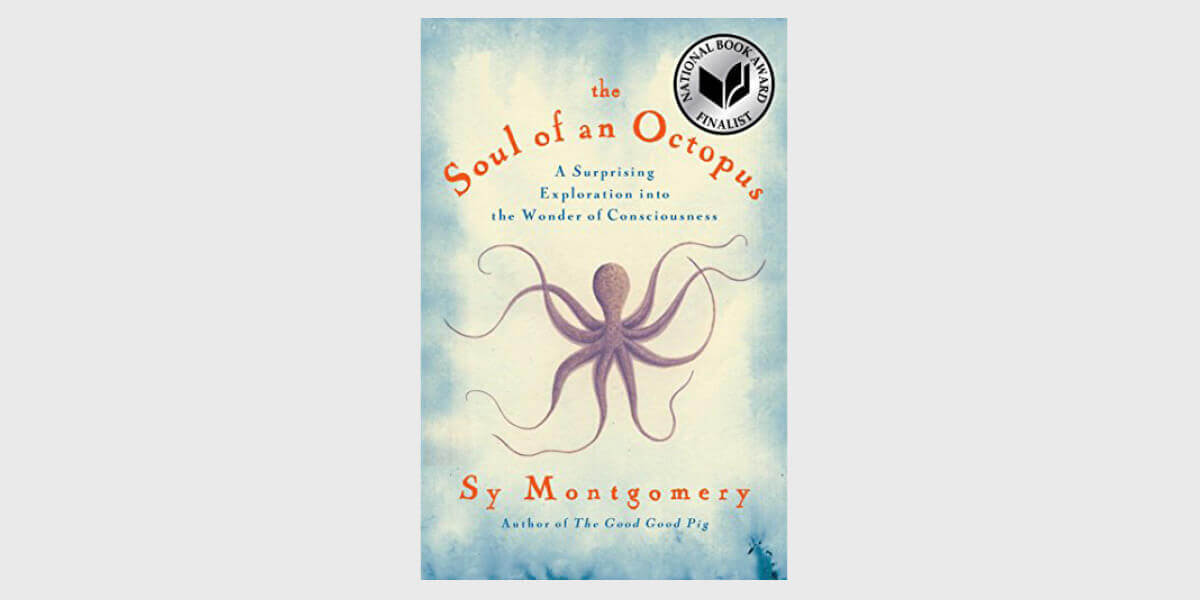 Linda Rochelle, Senior Creative Director
"Don't be afraid to geek out on marine biology, this is an incredible read! It explores the emotional and physical world of the octopus as a complex, intelligent, and spirited creature, through true immersion journalism."
---